Natures-One
Nature has many ways of ensuring that your baby gets everything needed for optimal health, growth and brain development. Nature's One picks up where Mother Nature leaves off, with organic formulas that provide the appropriate amount of protein, essential fats abundant in breast milk, vitamins and carbohydrates needed to fuel growth to insure every child gets the best possible start...for life
Every day Nature's One listens to parents who share the many ways in which Nature's One formulas have helped their children thrive. Whether supplemental calories; food sensitivities, feeding difficulties; or picky eaters, Baby's Only Organic® formulas keep children on the right nutritional track with no sacrifice in purity or nutrition.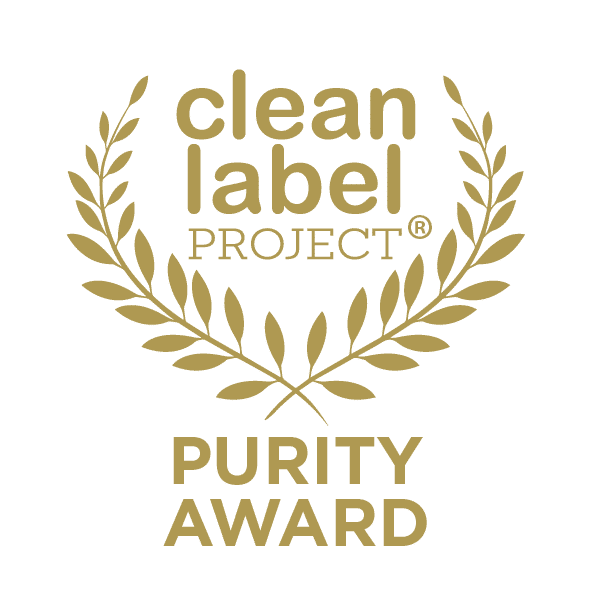 Nature's One Purity Award Winners

What is the Purity Award?
Let's face it, marketing departments do an effective job at selling comfort and security. The Clean Label Project Purity Award evaluates products for substances that would never be found on a product label. These substances include chemicals of concern and industrial and environmental toxins and contaminants (like heavy metals, pesticide residues, and plasticizers) that have the long-term potential to adversely affect health and well-being. Clean Label Project uses benchmarked data to compare individual product test results to the test results of the best-selling products in the same product category. In the process, we reveal to brands how their ingredient supply chain and quality assurance systems fare compared to industry leaders. We reveal to consumers what brands are taking the extra steps to minimize consumer exposure to known chemicals of concern.