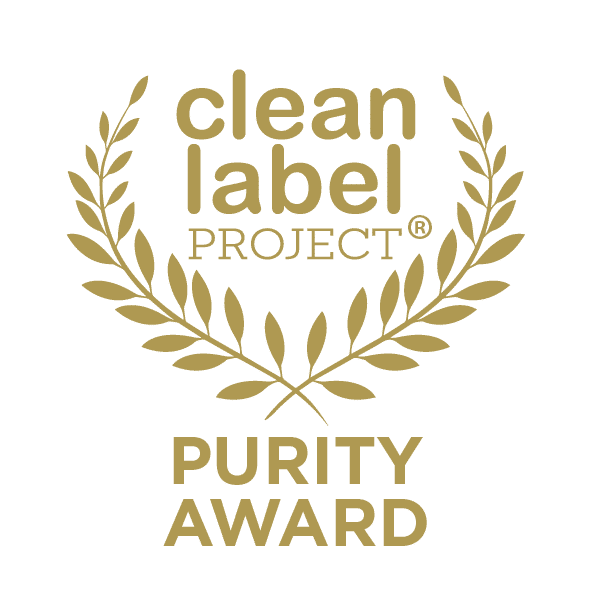 Purity Award
Let's face it, marketing departments do an effective job at selling comfort and security. The Clean Label Project Purity Award evaluates products for substances that would never be found on a product label. These substances include chemicals of concern and industrial and environmental toxins and contaminants (like heavy metals, pesticide residues, and plasticizers) that have the long-term potential to adversely affect health and well-being. Clean Label Project uses benchmarked data to compare individual product test results to the test results of the best-selling products in the same product category. In the process, we reveal to brands how their ingredient supply chain and quality assurance systems fare compared to industry leaders. We reveal to consumers what brands are taking the extra steps to minimize consumer exposure to known chemicals of concern.
Read more about the award here
Tiny Human Food
Tiny Human Food was created to offer parents something that has been lacking in the baby food aisle–natural, organic nutrition. Tiny Human Food recipes contain high nutrient content, thanks to our cold pressed process. Up until now, store-bought baby foods have been processed using Ultra High Temperature (UHT). These high temperatures destroy many of the vitamins and nutrients that raw ingredients once contained, leaving the cup empty of nutritional
value or benefit. Our cold pressed process under High Pressure Pasteurization (or HPP) ensures that not only our product is preserved safely but also preserves all the vitamins and nutrients your tiny human needs. Richer flavors allow baby's palates to be exposed to excellent tasting and lightly textured foods to create a less picky toddler.