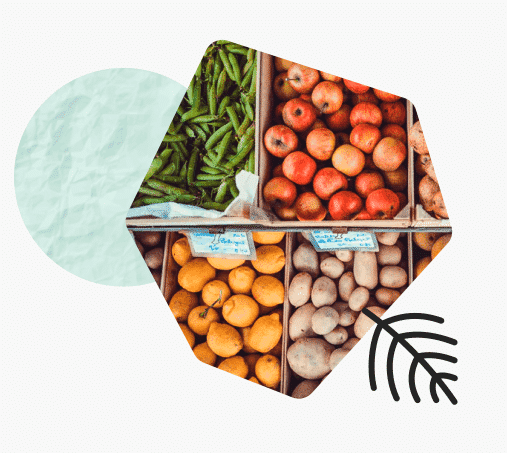 The consumer standard for food and consumer product quality and safety.
The food and consumer product industry is on the verge of a fundamental paradigm shift when it comes to safety. The new arbiters of safety and quality are consumers. Through a focus on heavy metals, pesticide residues, and plasticizers linked to cancers and infertility, we are changing the definition of food and consumer product safety in America with a long-term view on environmental and public health. Join us!
Stay up to date with the latest news from Clean Label Project
Search Certified Brand Categories
Our Awards & Certifications
The Clean Label Project award program is based on food and consumer product safety issues that consumers are increasingly caring about- heavy metals, pesticide residues, and plasticizers, other chemicals of concern, and truth in labeling. All programs require unannounced retail product sampling and testing.
As of April 2021, Clean Label Project announces a new certification for Natural Wine. Within the wine industry, there has been an emergence of private environmental standards, self-affirmed 'natural' claims, as well as the French Ministry for Agriculture and the French Fraud Control Office's new 'vin méthode nature'. In all cases, there is a desire to get back to more simplistic wine production. Using more art and flexibility with what nature yields as opposed to additives and chemicals to achieve a desired flavor profile match. Clean Label Project Natural certification provides two levels of certification for wine brands electing to have a third party evaluation of 'natural.' Learn more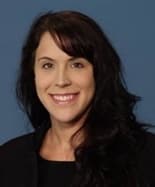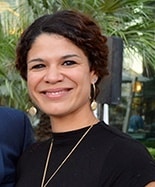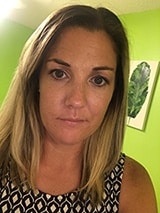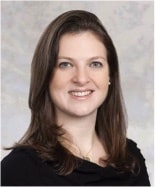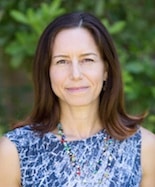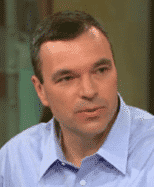 Our Team
Clean Label Project is a nonprofit 501(c)(3) organization run by a small staff and assisted by a board of directors and a Medical Advisory Board. We are also mothers, fathers, pet lovers, consumers and agents of change concerned about the industrial and environmental contaminants in consumer products.