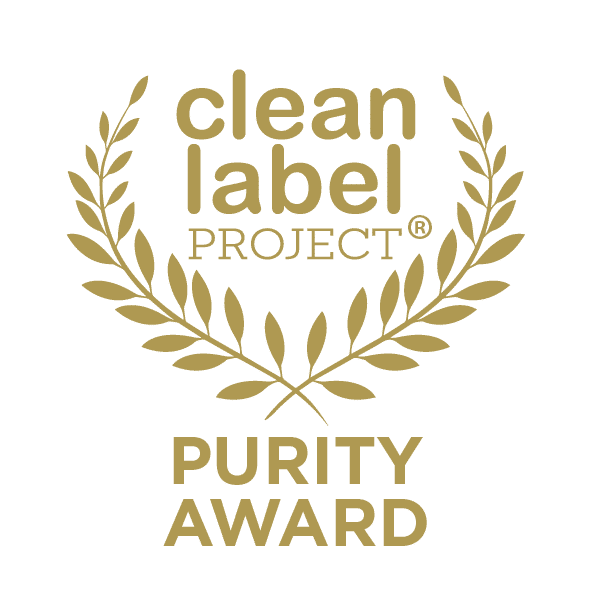 Purity Award
Let's face it, marketing departments do an effective job at selling comfort and security. The Clean Label Project Purity Award evaluates products for substances that would never be found on a product label. These substances include chemicals of concern and industrial and environmental toxins and contaminants (like heavy metals, pesticide residues, and plasticizers) that have the long-term potential to adversely affect health and well-being. Clean Label Project uses benchmarked data to compare individual product test results to the test results of the best-selling products in the same product category. In the process, we reveal to brands how their ingredient supply chain and quality assurance systems fare compared to industry leaders. We reveal to consumers what brands are taking the extra steps to minimize consumer exposure to known chemicals of concern.
Read more about the award here
Brainiac Kids
Brainiac® was developed in partnership with neurologists and nutritionists to ensure we all get the key nutrients our brains need but are often lacking in our diets. As a certified B Corporation, we're committed to making delicious, healthy brain food accessible while meeting the highest standards of overall social and environmental performance. All Brainiac snacks and supplements are packed with brain fueling ingredients like Omega-3s and choline to support brain health and development. Whole family favorites include Brain Squeezer Applesauce pouches, Almond Brain Butter, Little Brainiac Fruit + Veggie pouches and new Brainiac Daily BrainPack® Gummy Vitamins for kids and adults.