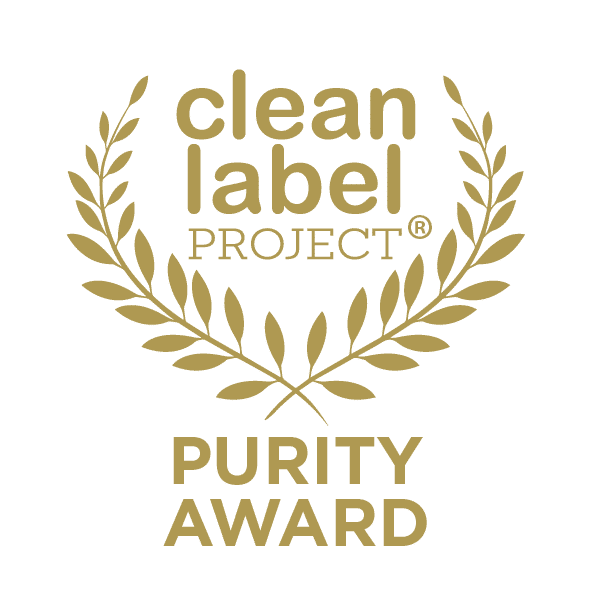 Purity Award
Let's face it, marketing departments do an effective job at selling comfort and security. The Clean Label Project Purity Award evaluates products for substances that would never be found on a product label. These substances include chemicals of concern and industrial and environmental toxins and contaminants (like heavy metals, pesticide residues, and plasticizers) that have the long-term potential to adversely affect health and well-being. Clean Label Project uses benchmarked data to compare individual product test results to the test results of the best-selling products in the same product category. In the process, we reveal to brands how their ingredient supply chain and quality assurance systems fare compared to industry leaders. We reveal to consumers what brands are taking the extra steps to minimize consumer exposure to known chemicals of concern.
Read more about the award here
Fresh Bellies
Fresh Bellies believes that kids should learn to love veggies without the hidden sugars and baby food should be flavorful, because no one ever said "I love this bland dish!" They believe in making healthy food FUN and in the science of eating as a learned behavior. Freshbellies believes kids can learn to love all veggies if they
PRACTICE, PRACTICE, PRACTICE! They believe that armed with the right tools, kids have the power to make healthier choices. Buy believing and committing to training palates, they can build the next generation of adventurous eaters.