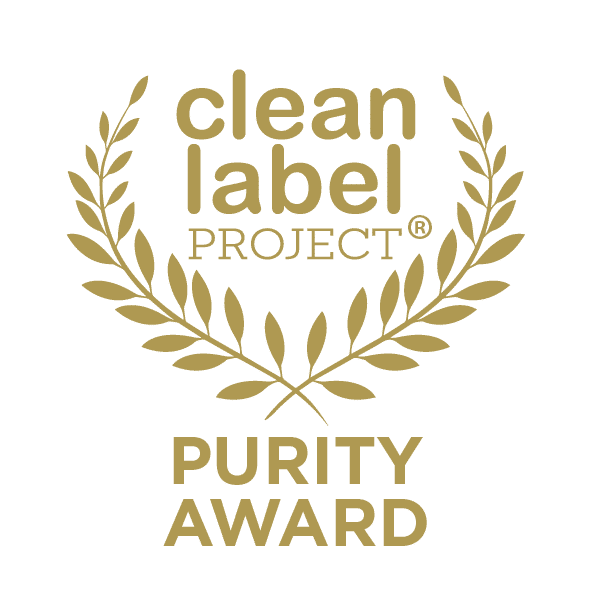 Purity Award
Let's face it, marketing departments do an effective job at selling comfort and security. The Clean Label Project Purity Award evaluates products for substances that would never be found on a product label. These substances include chemicals of concern and industrial and environmental toxins and contaminants (like heavy metals, pesticide residues, and plasticizers) that have the long-term potential to adversely affect health and well-being. Clean Label Project uses benchmarked data to compare individual product test results to the test results of the best-selling products in the same product category. In the process, we reveal to brands how their ingredient supply chain and quality assurance systems fare compared to industry leaders. We reveal to consumers what brands are taking the extra steps to minimize consumer exposure to known chemicals of concern.
Read more about the award here
Replica
Replica is committed to protecting our natural environment and supports the fight against colony collapse due to human activity – all while making wine of exceptional quality. Through replication of the natural winemaking and farming practices of the past, we are able to craft naturally sophisticated wines with classic, fruit-forward California flavor profiles. We are taking the steps needed to change the modern
farming industry by crafting only the purest, natural wines without the use of harmful pesticides (like neonicotinoids) or additives. At our core, we believe that wine should taste the way that Mother Nature intended. Replica aims to bottle only the flavors found in nature through the natural expression of fruit – allowing us to produce only wine in its purest, natural form.