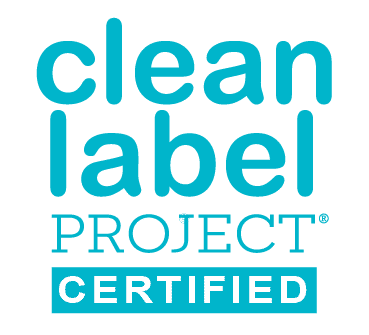 Clean label Project Certification
For food and consumer product safety regulatory fabric in America is largely focused on pathogen & microbiological contaminants. For categories where Clean Label Project does not have benchmarked data to warrant a Clean Label Project Purity Award, Clean Label Project borrows a page out the State of California Office of Environmental Health Hazard Assessment Safe Drinking Water and Toxic Enforcement Act of 1986. Informally known as Proposition 65, this regulation was enacted as a ballot initiative in November 1986. It considered the strictest regulation in the country when it comes to protecting consumers from industrial & environmental contaminants and chemicals of concern. Proposition 65 aims to protect the state's drinking water sources from being contaminated with chemicals known to cause cancer, birth defects or other reproductive harm, and requires businesses to inform Californians about exposures to such chemicals.
Read more about the award here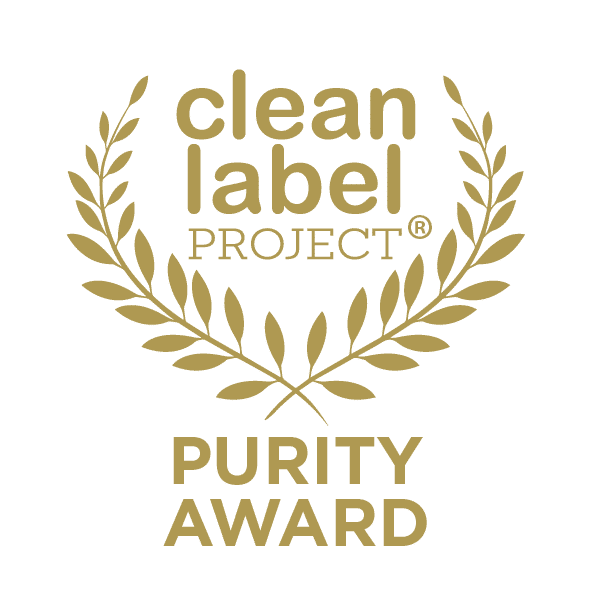 Purity Award
Let's face it, marketing departments do an effective job at selling comfort and security. The Clean Label Project Purity Award evaluates products for substances that would never be found on a product label. These substances include chemicals of concern and industrial and environmental toxins and contaminants (like heavy metals, pesticide residues, and plasticizers) that have the long-term potential to adversely affect health and well-being. Clean Label Project uses benchmarked data to compare individual product test results to the test results of the best-selling products in the same product category. In the process, we reveal to brands how their ingredient supply chain and quality assurance systems fare compared to industry leaders. We reveal to consumers what brands are taking the extra steps to minimize consumer exposure to known chemicals of concern.
Read more about the award here
Dapple Baby
When the founders of Dapple Baby first became moms, they found a market full of "baby-friendly" products. But there was nothing specific for cleaning all those baby bottles, cups, and dishes. Regular dish soaps left behind some lingering smells—a less-than-pleasing bouquet of synthetic fragrances and persistent odor, plus a film that never seemed to come off.
Yuck. So they created a line of products that were plant-based and baby-friendly, specifically targeted to clean their *ahem* unique messes. And that's how Dapple was born. Our cleaners are tailor-made for households with babies and kids. Each Dapple cleaning product is created with plant-based ingredients that are biodegradable, and made without parabens, formaldehyde, SLS and SLES, as well as synthetic dyes or fragrances.