Health &

Wellness

Advocacy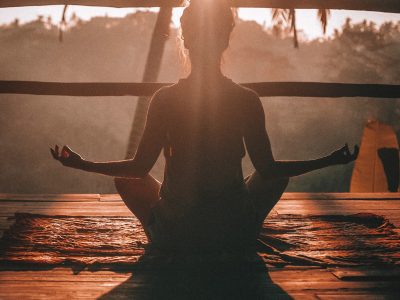 Consumer's reach for health & fitness products (like CBD, dietary supplements, and protein bars) to complement their already healthy lifestyle choices. Whether looking to bulk up, slim down, relax, or just to stay healthy, consumers reaching for health & fitness products are proactively trying to focus on their wellness. Clean Label Project evaluates these products for heavy metals, pesticide residues, and plasticizers each linked to cancers or reproductive harm. These industrial & environmental contaminants and chemicals of concern have no place in health & fitness products.
Clean Label Project™ conducts its investigations by using consumer chain of custody sampling and testing. Clean Label Project creates its shopping lists for it's investigation through the use of Nielson and IRI sales data coupled with mainstream retailers best-sellers list. We then go into the marketplace and purchase the products from local, regional, and national grocery stores and online-retailers. Instead of taking them home and putting them in our pantry or medicine cabinet, Clean Label Project takes them to one of its partner laboratories for testing. This data informs Clean Label Project industry calls to action.
Read more about Clean Label Project™ findings in our infographics and white papers. Check out our certified brands and products lists for the brands that are voluntarily and proactively thinking of food and consumer product safety differently.​
What can you do for Health & Wellness Advocacy!