The Best & Worst CBD Products
The Clean Label Project is committed to changing the definition of food and consumer safety through data, science, and transparency.
We tested over 242 CBD Products, in the emerging CBD industry, we have found a wide variance of product label accuracy, product purity, and THC contaminant levels among CBD products. See the full infographic of our study here and read the full white paper of our study here.
See Our List of the Best CBD Products
In recent years, few CBD brands have earned awards as a result of their commitment to doing better than the industry in providing their customers with clean, pure, and accurate products. The following are some of the BEST brands on the market. We believe these brands are the best based on our rigorous product testing.
Stay tuned as more brands are currently going through the Certification Process.
The Worst CBD Products
Whether on social media or on the news, the issue of industrial and environmental contaminants in the news is a daily phenomenon. Check out these links to read up on other organizations' look into both the good and bad when it comes to this category.
---
About Clean Label Project's Awards & Certifications for CBD Products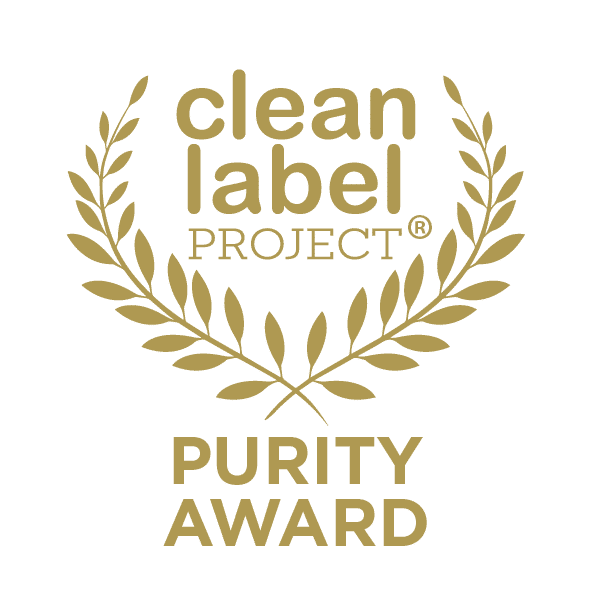 Clean Label Project Purity Award Winning brands have voluntarily and proactively implemented procedures to ensure ingredient quality and purity. They have enlisted the help of Clean Label Project to go into the marketplace and randomly purchase and test their products to ensure that they continue to live up to these high standards. You can read more about the Clean Label Project Purity Award Winning CBD brands and how the Award program works here.
When it comes to CBD products, sometimes it's not JUST about product purity; it's also about the assured absence of THC which is short for tetrahydrocannabinol – the main psychoactive compound in marijuana that gives the "high" sensation. Consumers reach for CBD for its calming effects, not necessarily looking for the "high." Clean Label Project THC-Free Certification means that the products have been tested to ensure the absence of THC in the finished products below certain levels of detection. You can read more about the Clean Label Project THC-Free CBD brands and how the Certification program works here.