Natural Wine
Certification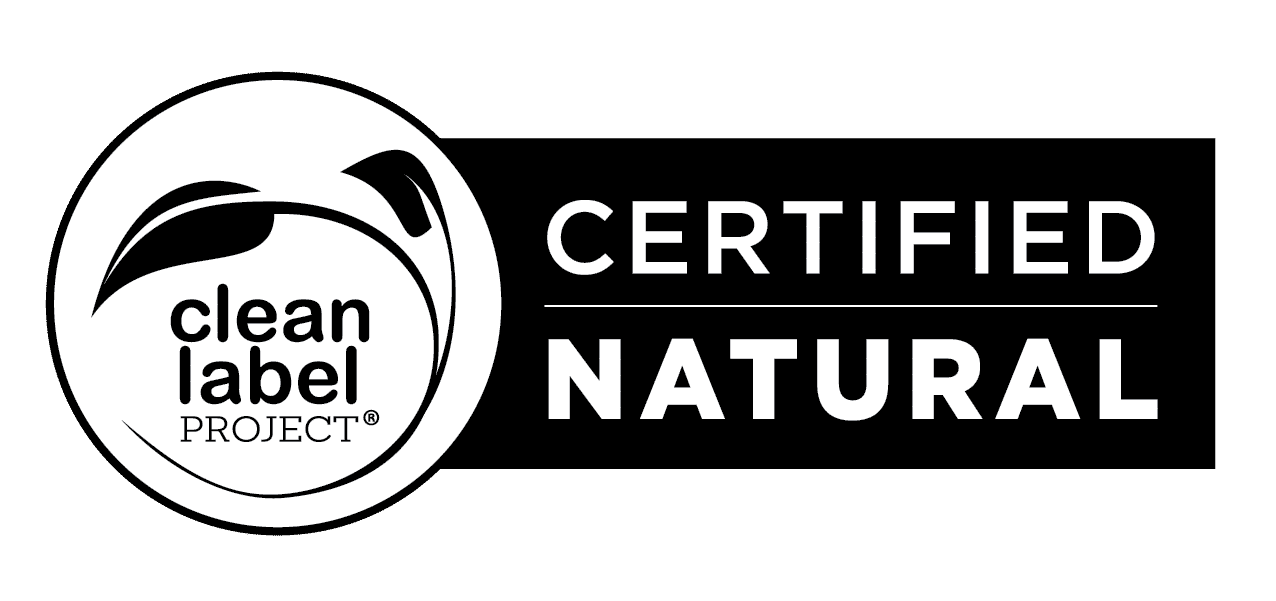 What is the Natural Wine Certification
Within the wine industry, there has been an emergence of private environmental standards, self-affirmed 'natural' claims, as well as the French Ministry for Agriculture and the French Fraud Control Office's new 'vin méthode nature'. In all cases, there is a desire to get back to more simplistic wine production. Using more art and flexibility with what nature yields as opposed to additives and chemicals to achieve a desired flavor profile match. Clean Label Project Natural certification provides two levels of certification for wine brands electing to have a third party evaluation of 'natural.' Clean Label Project Natural Wine Certification captures traditional natural wine best practices including but not limited to the exclusive use of organic grapes, indigenous yeasts, and minimal additives. Clean Label Project Natural Path Certification utilizes elements of traditional natural wine production while allowing for some modern wine production techniques including but not limited to the exclusive use of certified organic or glyphosate and neonicotinoid-free grapes, allowance of minimal cultured bacteria, and minimal use of added sulfites for shelf-life.
How is it evaluated?
Clean Label Project utilizes paperwork evaluation coupled with unannounced sampling, unannounced testing, and unannounced audits to confirm compliance. You can read our full methodology here
We tested over hundreds of brands and the following are the ones we awarded a certification.
Clean Label Project Certified Products