Wicked Protein
All In Nutrition LLC is an award winning protein bar company focused on bringing innovation to the Wellness Industry through high quality food products. Established in 2015, All In Nutrition LLC has created the ideal, "all-in-one"​ series of whole food protein bars with each ingredient purposefully chosen to support the entire body and
to help people reach their immediate/ long term health goals. With an expanding product line and strong educational mission, All In Nutrition LLC strives to redefine "the protein bar"​ and create change in a landscape riddled with misinformation and poor ingredients.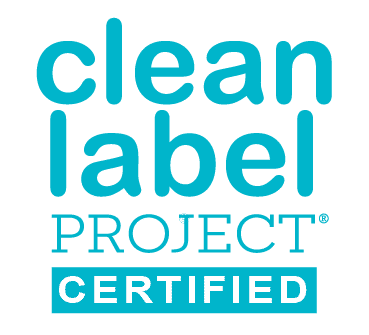 Wicked Protein Clean label Project Certification Winners

What is the Clean label Project Certification?
Let's face it, marketing departments do an effective job at selling comfort and security. The Clean Label Project Certification mirrors the process for the Clean Label Project Purity Award by evaluating products for substances that would never be found on a product label. These substances include chemicals of concern and industrial and environmental toxins and contaminants (like heavy metals, pesticide residues, and plasticizers) that have the long-term potential to adversely affect health and well-being. The only difference between the Clean Label Project Purity Award and Clean Label Project Certification is that the compliance requirements are largely inspired by the State of California Environmental Health Hazard Assessment Office's Proposition 65 compliance. (Clean Label Project Purity Award uses benchmarked category data).