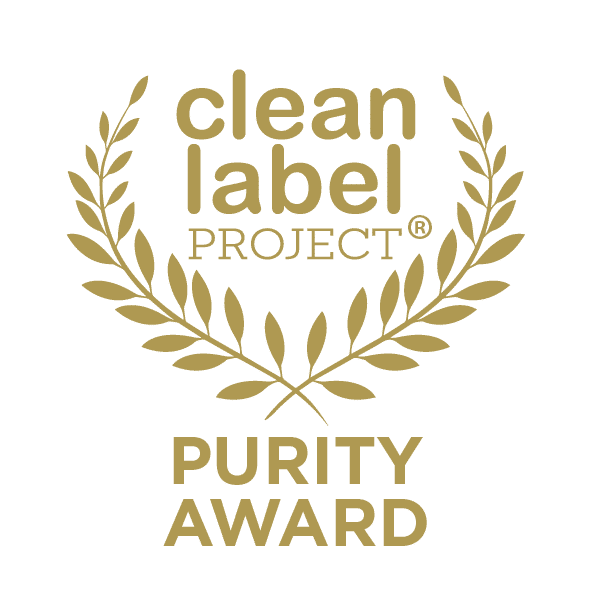 Purity Award
Let's face it, marketing departments do an effective job at selling comfort and security. The Clean Label Project Purity Award evaluates products for substances that would never be found on a product label. These substances include chemicals of concern and industrial and environmental toxins and contaminants (like heavy metals, pesticide residues, and plasticizers) that have the long-term potential to adversely affect health and well-being. Clean Label Project uses benchmarked data to compare individual product test results to the test results of the best-selling products in the same product category. In the process, we reveal to brands how their ingredient supply chain and quality assurance systems fare compared to industry leaders. We reveal to consumers what brands are taking the extra steps to minimize consumer exposure to known chemicals of concern.
Read more about the award here
Else Nutrition
Else Nutrition is focused on innovative, plant-based, food and nutrition products for infants, toddlers, children and adults. Revolutionizing the global infant nutrition sector, Else provides the healthiest and most sustainable products possible that are all natural, whole foods, clean nutrition with a focus on transparency of ingredients and minimal manufacturing process. Else (formerly INDI) won the "2017 Best Health and Diet Solutions" award at the Global Food Innovation Summit in Milan. Else Toddler Nutrition was a #1 Best Seller on Amazon in the New Releases for the Baby/Toddler Formula category in Fall 2020. Else's Executives include leaders hailing from the largest infant nutrition companies. Else advisory board members held executive roles in companies such as Mead Johnson, Abbott Nutrition, Plum Organics and leading infant nutrition Societies. Many of them currently serve in different roles in leading medical centers and academic institutes such as Boston Children's Hospital, Pediatrics Harvard Medical School, Children's Hospital Colorado Anschutz Medical Campus, University Hospital Brussels, Belgium, Tel Aviv University and Schneider Children's Medical Center of Israel.