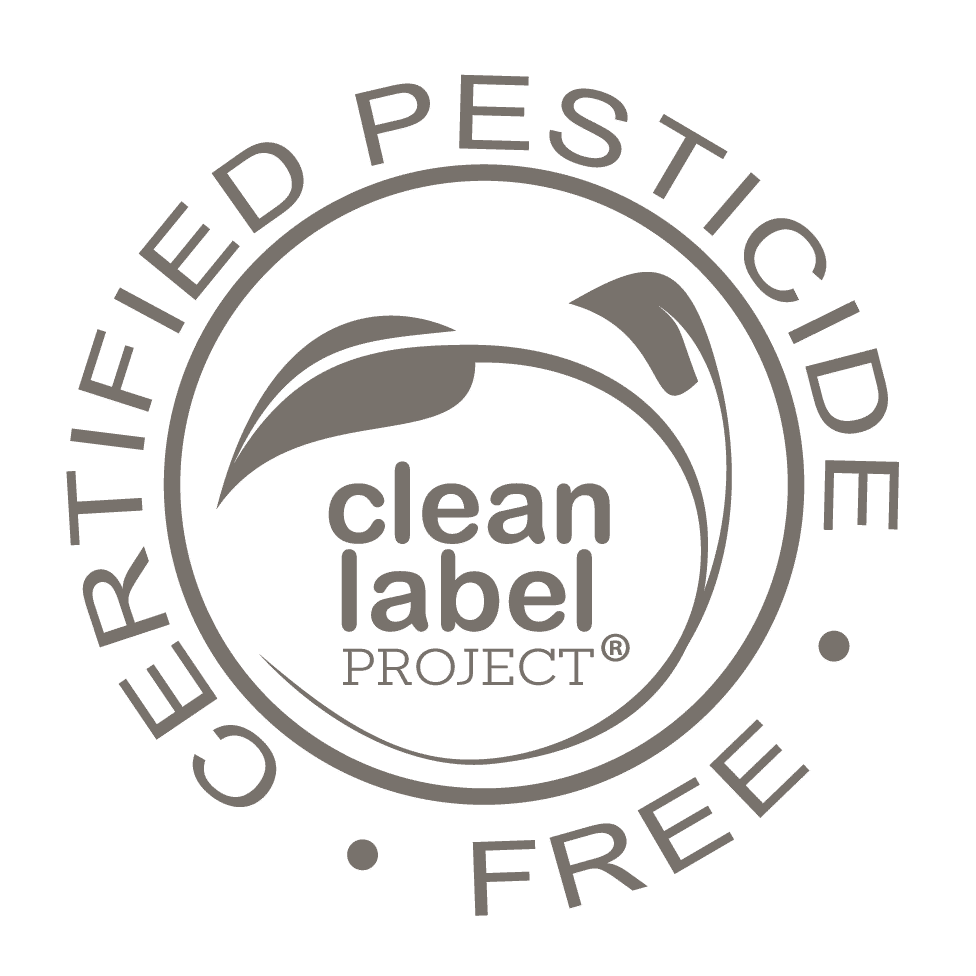 Pesticide Free Certification
From the belief that neonicotinoids are the culprit behind Colony Collapse Disorder to the active ingredient in Round-Up, glyphosate, being linked to cancer, consumers are increasingly concerned over the environmental and public health risks associated with pesticides. While certified organic goes a long way to reduce the chemical load used in agriculture, the fact that over 99% of domestic farmland is treated as conventional agriculture means that because of birds, bees, water, and wind contamination of organic farmland can and does occur. Market opportunities exist for growers, suppliers, manufacturers, brand owners, and retailers looking to curate products and systems that actively commit to reducing reliance on pesticides in order to meet evolving consumer expectations and concerns.
Read more about the award here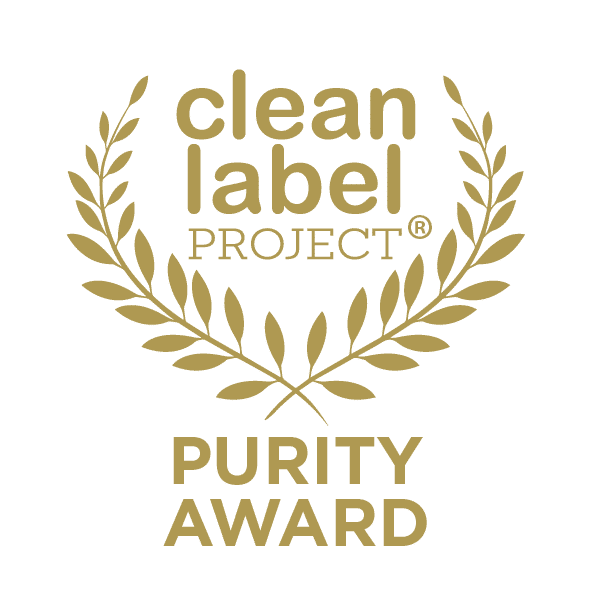 Purity Award
Let's face it, marketing departments do an effective job at selling comfort and security. The Clean Label Project Purity Award evaluates products for substances that would never be found on a product label. These substances include chemicals of concern and industrial and environmental toxins and contaminants (like heavy metals, pesticide residues, and plasticizers) that have the long-term potential to adversely affect health and well-being. Clean Label Project uses benchmarked data to compare individual product test results to the test results of the best-selling products in the same product category. In the process, we reveal to brands how their ingredient supply chain and quality assurance systems fare compared to industry leaders. We reveal to consumers what brands are taking the extra steps to minimize consumer exposure to known chemicals of concern.
Read more about the award here
Bobbie
Bobbie is an Organic Infant Formula company that exists to build a parenting culture of confidence, not comparison, where every parent is supported in the feeding choice that is right for them and their baby. Bobbie launched in 2021 as the only direct-to-consumer, subscription based infant formula company in the US. Bobbie is mom-founded and led and supported by a "Medical Motherboard" consisting of 11 advisors including pediatricians, dietitians, lactation consultants, doulas, nurses, OB/GYNs, scientists, and professionals who contribute their expertise to building a next-generation formula company.