Cannanine
Cannanine was founded in 2018 by animal lovers Justin Palmer and Marshall Morris. The co-founders recognized how much of a difference CBD made in their rescue dogs' health and wellbeing, but noticed that brands offering CBD for pets didn't provide much proof of purity nor information on where the ingredients were sourced.
Cannanine is now the most trusted brand of CBD for pets simply because the company proves the purity and safety of their products through the extensive third party testing published on Cannanine.com for every single batch of CBD products produced. In addition, the company donates meals to shelter dogs with every product purchased, in line with their sister company, iHeartDogs.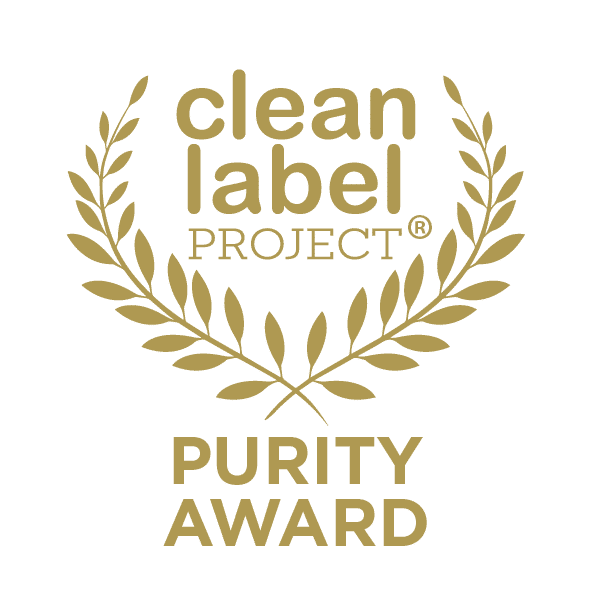 Cannanine Purity Award Winner
What is the Purity Award?
Let's face it, marketing departments do an effective job at selling comfort and security. The Clean Label Project Purity Award evaluates products for substances that would never be found on a product label. These substances include chemicals of concern and industrial and environmental toxins and contaminants (like heavy metals, pesticide residues, and plasticizers) that have the long-term potential to adversely affect health and well-being. Clean Label Project uses benchmarked data to compare individual product test results to the test results of the best-selling products in the same product category. In the process, we reveal to brands how their ingredient supply chain and quality assurance systems fare compared to industry leaders. We reveal to consumers what brands are taking the extra steps to minimize consumer exposure to known chemicals of concern.