Crispy Green
People are seeking healthy, tasty snacks to fuel their active lifestyle. Crispy Green provides 100% pure fruit as a grab-n-go snack that satisfies without sacrificing taste, while adding more fruit to their diet. It all started back in 2004. Crispy Green emerged onto the snack scene with one goal: to offer a natural, delicious, satisfying healthy snacking option to consumers of all ages. As part of its ongoing mission, the company strives to act as a force for
good through its product offerings, partnerships and community service. Through our strategic partnerships, retail distribution and more Crispy Green has become the #1 freeze-dried fruit brand in the country. We are completely transparent about our freeze-drying process and continue to stick to our roots, only using the highest quality fruit in their purest form. Crispy Green hopes to inspire people to live a healthier lifestyle – one "smart lifebite" at a time.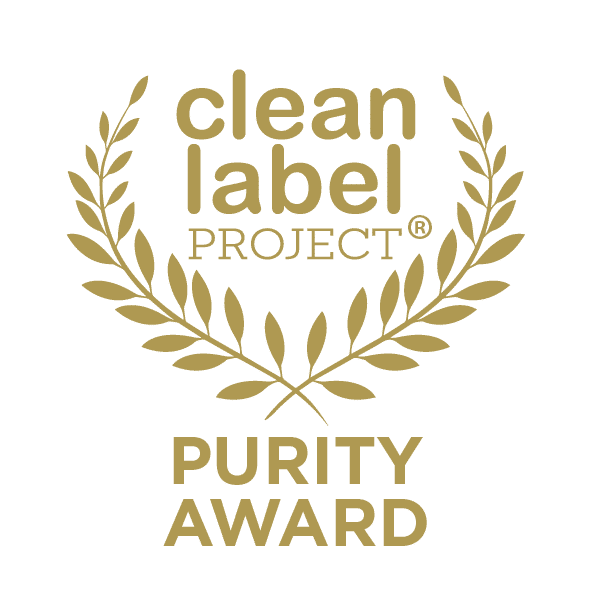 Crispy Green Purity Award Winner
What is the Purity Award?
Let's face it, marketing departments do an effective job at selling comfort and security. The Clean Label Project Purity Award evaluates products for substances that would never be found on a product label. These substances include chemicals of concern and industrial and environmental toxins and contaminants (like heavy metals, pesticide residues, and plasticizers) that have the long-term potential to adversely affect health and well-being. Clean Label Project uses benchmarked data to compare individual product test results to the test results of the best-selling products in the same product category. In the process, we reveal to brands how their ingredient supply chain and quality assurance systems fare compared to industry leaders. We reveal to consumers what brands are taking the extra steps to minimize consumer exposure to known chemicals of concern.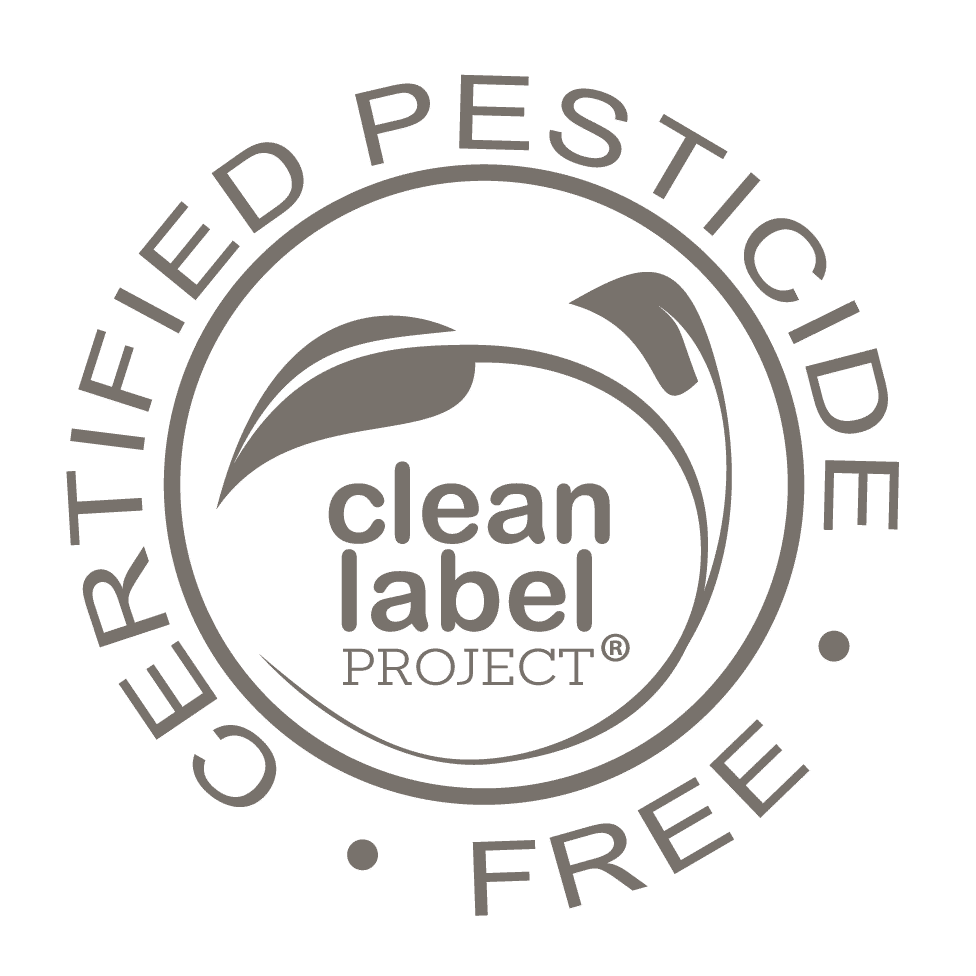 Crispy Green Pesticide Free Award Winner
What is the Pesticide Free Award?
From the belief that neonicotinoids are the culprit behind Colony Collapse Disorder to the active ingredient in Round-Up, glyphosate, being linked to cancer, consumers are increasingly concerned over the environmental and public health risks associated with pesticides. While certified organic goes a long way to reduce the chemical load used in agriculture, the fact that over 99% of domestic farmland is treated as conventional agriculture means that because of birds, bees, water, and wind contamination of organic farmland can and does occur. Market opportunities exist for growers, suppliers, manufacturers, brand owners, and retailers looking to curate products and systems that actively commit to reducing reliance on pesticides in order to meet evolving consumer expectations and concerns.