Great Oregon Wine Company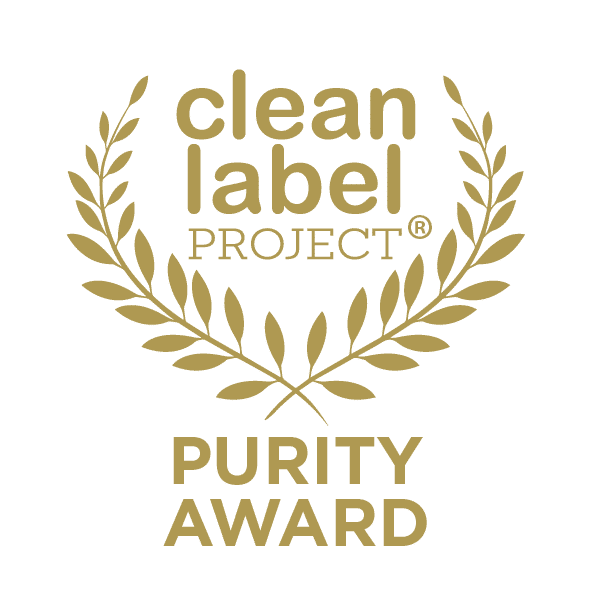 Purity Award
Let's face it, marketing departments do an effective job at selling comfort and security. The Clean Label Project Purity Award evaluates products for substances that would never be found on a product label. These substances include chemicals of concern and industrial and environmental toxins and contaminants (like heavy metals, pesticide residues, and plasticizers) that have the long-term potential to adversely affect health and well-being. Clean Label Project uses benchmarked data to compare individual product test results to the test results of the best-selling products in the same product category. In the process, we reveal to brands how their ingredient supply chain and quality assurance systems fare compared to industry leaders. We reveal to consumers what brands are taking the extra steps to minimize consumer exposure to known chemicals of concern.
Read more about the award here
Great Oregon Wine Company
The Great Oregon Wine Company was founded out of love for fine wine and an innate appreciation for the local culture, community, and lifestyle that Oregon celebrates daily. Every bottle of wine crafted supports local farmers and small businesses across the state while bringing forth the importance of sustainability and pesticide – free farming to produce pure wines. We were one of the first commercially farmed vineyards in Oregon to remove the use of glysophate in the farming process, and our winery is in the process of becoming certified organic.
From the soil we work, the grapes we grow, and the way we bottle, Great Oregon Wine Company® produces wines that are pure, natural, and full of complexity, just as Mother Nature intended. We believe that every single person deserves to know what they are putting into their bodies, not just what companies are required to disclose. That is why we pledge that every sale of The Great Oregon Wine Company wines supports the clean food and beverage movement, from farming to production to packaging.