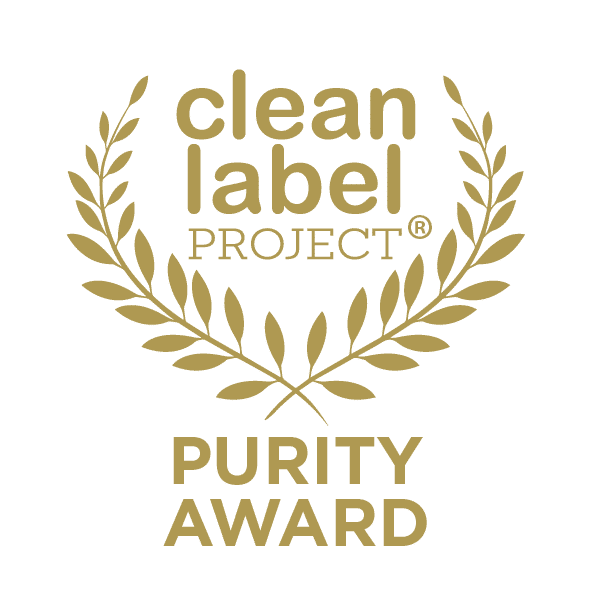 Purity Award
Let's face it, marketing departments do an effective job at selling comfort and security. The Clean Label Project Purity Award evaluates products for substances that would never be found on a product label. These substances include chemicals of concern and industrial and environmental toxins and contaminants (like heavy metals, pesticide residues, and plasticizers) that have the long-term potential to adversely affect health and well-being. Clean Label Project uses benchmarked data to compare individual product test results to the test results of the best-selling products in the same product category. In the process, we reveal to brands how their ingredient supply chain and quality assurance systems fare compared to industry leaders. We reveal to consumers what brands are taking the extra steps to minimize consumer exposure to known chemicals of concern.
Read more about the award here
Les Moulins de Soulanges
The concept of Les Moulins de Soulanges sprouted out of a partnership between farmers, a miller, and bakers whose goal was to develop extremely high-quality products while also respecting the environment. And so we built and strengthened our mill in accordance with this value chain concept.
Creators and producers of specialty flour offering innovative flour solutions for the bakery and food industries while helping the environment and promoting local, Agriculture Raisonnée™-certified farming practices.