Rascal
Named in honor of our faithful winery companion, Rascal makes wines of character and complexity. Under the craftsmanship of winemaker Matt Chechovic and Chief Wine Officer Brett Zimmerman, MS, our wines showcase the best of Oregon winemaking. We use small-lot fermentation and native yeast, but never any additives, to highlight each vineyard's characteristics, producing only the region's
purest varietals. Rascal is named after our favorite furry friend, so it's only fitting our hilanthropic efforts would be directed at The Humane Society of the United States and their heroic animal rescue efforts. We're proud to make an annual donation to this fantastic organization in hopes all animals will one day be treated with the love and respect they deserve.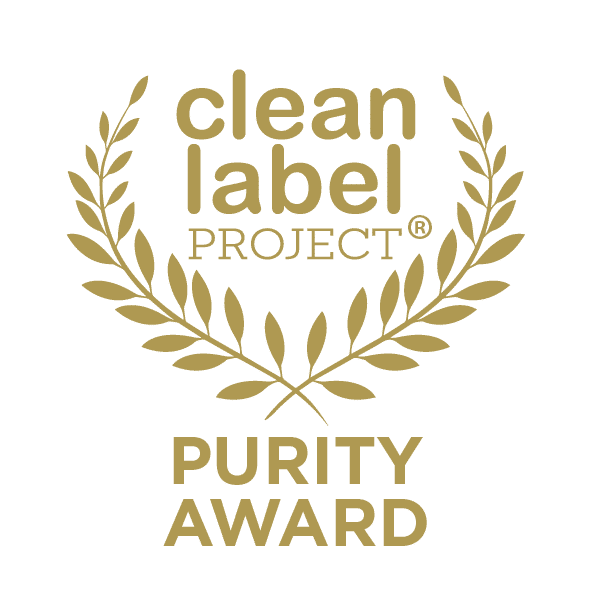 Rascal Purity Award Winner
What is the Purity Award?
Let's face it, marketing departments do an effective job at selling comfort and security. The Clean Label Project Purity Award evaluates products for substances that would never be found on a product label. These substances include chemicals of concern and industrial and environmental toxins and contaminants (like heavy metals, pesticide residues, and plasticizers) that have the long-term potential to adversely affect health and well-being. Clean Label Project uses benchmarked data to compare individual product test results to the test results of the best-selling products in the same product category. In the process, we reveal to brands how their ingredient supply chain and quality assurance systems fare compared to industry leaders. We reveal to consumers what brands are taking the extra steps to minimize consumer exposure to known chemicals of concern.