Real Time Pain Relief
Real Time Pain Relief is effective on: muscle strains, sprains, bruises, cramps, and over 100 types of arthritis! * Just rub it on and the pain is gone!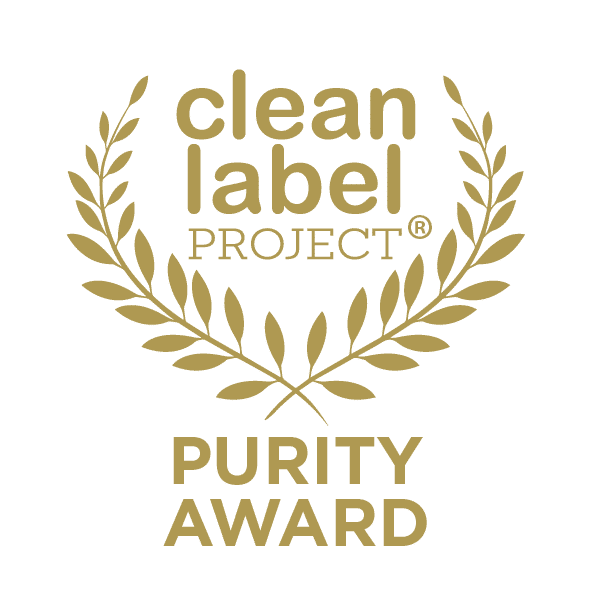 Real Time Pain Relief Purity Award Winners
What is the Purity Award?
Let's face it, marketing departments do an effective job at selling comfort and security. The Clean Label Project Purity Award evaluates products for substances that would never be found on a product label. These substances include chemicals of concern and industrial and environmental toxins and contaminants (like heavy metals, pesticide residues, and plasticizers) that have the long-term potential to adversely affect health and well-being. Clean Label Project uses benchmarked data to compare individual product test results to the test results of the best-selling products in the same product category. In the process, we reveal to brands how their ingredient supply chain and quality assurance systems fare compared to industry leaders. We reveal to consumers what brands are taking the extra steps to minimize consumer exposure to known chemicals of concern.
Real Time Pain Relief THC Free Award Winners
What is the THC Free Award?
The Clean Label Project Code of Practice: THC-Free takes a strict stance on the testing and oversight of products making a THC-Free claims. Unlike other standards and protocols, the Clean Label Project Code of Practice: THC-Free aims to require and independently sample and perform unannounced routine finished product testing to provide consumers additional assurance as to the absence of THC in the CBD products they ingest, put on their skin, or provide for their family.