Mychelle
The pioneer and authority in advanced, bioactive skin care, MyChelle transformed the natural beauty industry by being the first to use anti-aging peptides, plant stem cells, and clinically proven dermatological ingredients. With natural products now the expec- tation, MyChelle's progressive 360-degree approach to beauty is to
provide clean, conscious, and comprehensive skin care products that are bioactive, ethically sourced, and formulated with high-performance ingredients for superior results and a lifetime of natural, healthy skin.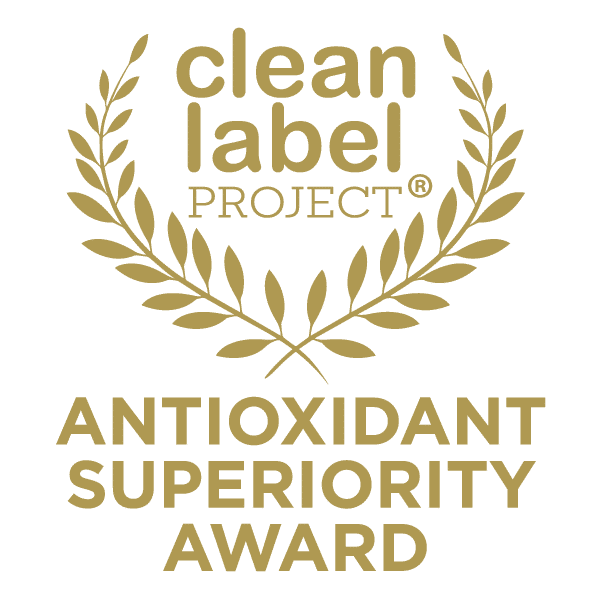 Mychelle Antioxidant Superiority Award Winner
What is the Antioxidant Superiority Award?
Antioxidants fight free radicals in the body. Free radicals cause damage to cells, proteins and DNA and can cause oxidative stress linked to a range of diseases. We are exposed to free-radicals regularly in our daily contact with known toxins and contaminants. The good news is that antioxidants are found in many fruit and vegetable whole foods, less so, however in common consumer goods and processed foods. The Clean Label Project Antioxidant Superiority Award is given to products with antioxidant levels that are among the highest in their given product category.